Pool Water Testing
Reasons to call Lester Pools Inc. for Water Testing:
At Lester Pools Inc., we've been providing pool cleaning and pool maintenance services since 2007. An important part of pool cleaning is water testing – make sure the water is safe for your family and friends.
Professional
At Lester Pools Inc. we pride ourselves on providing a first rate, professional service. Taking care of your pool is our number one concern. So testing the water in your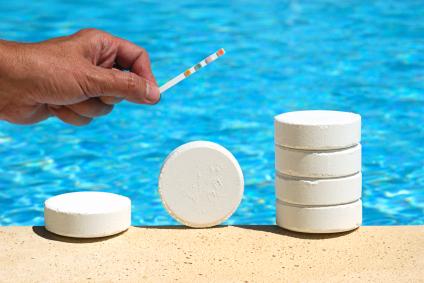 swimming pool critical. We keep your pool in the proper pH balance and alkalinity balance. We will make sure it has the proper amount of chlorine and prevent calcification. Our experienced technicians
Full-Service
Our pool water testing services can be combined with our full-service pool cleaning and pool maintenance services. If you want more than just your swimming pool water tested and adjusted, Lester Pools Inc. can handle it all, from one time cleanings to a regular maintenance service plan.
At Lester Pools Inc., we understand you have many choices on who will clean your pool or test the water in your swimming pool. We pride ourselves on putting our customers first, and giving you and your family the best pool experience possible. Call (732) 201-4521 today to find out how we can help you make the most of your swimming pool!
---
Call for Fast FREE Quote
---