Pool Service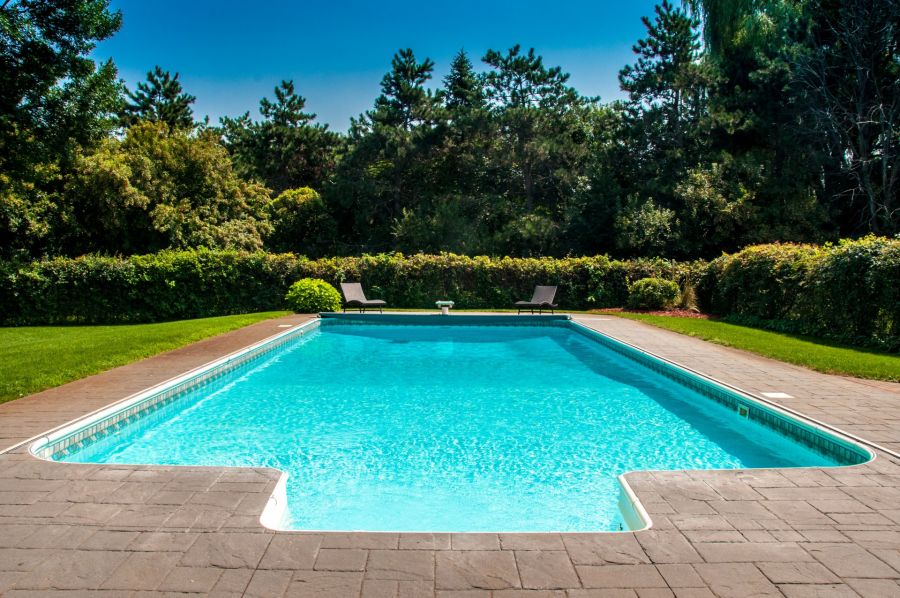 Let Lester Pools Inc. take care of your swimming pool so you can enjoy it rather than toil over it. Lester Pools Inc. has been servicing pools since 2007. We provide quality pool service all types of swimming pools, big or small, inground or above ground. Lester Pools Inc.'s pool technicians are experienced with maintaining pools, whether you need a simple chemical and/or chlorine treatment, or more detailed service.
---
Call for a FREE Quote
---
Full-Service Pool Company
Lester Pools Inc. offers affordable pool service. From pool leak repairs to chemical testing, hot tub maintenance and regular swimming pool cleaning, our staff does the job right and for a fair price. Lester Pools Inc. uses only the most dependable equipment on your swimming pool. Whether you're looking for weekly pool service, biweekly pool service, or monthly pool service, Lester Pools Inc. can help!
Lester Pools Inc. provides a wide array of pool services, including:
Water Testing
Filter Cleaning
Equipment Maintenance
Algae Removal
Chemical Analysis
Acid Washing
Water Purification
Openings & Closings
Your Satisfaction is Our Priority
When you contact Lester Pools Inc. for pool services you'll find a company that has been providing superior pool services since 2007. You deserve quality care, and we will provide that care with our personalized service to keep your pool operational and usable 24/7. Lester Pools Inc. is a leading provider of pool services. Our pool technicians have years of professional swimming pool service experience. Call Lester Pools Inc. today at (732) 201-4521 to learn more and keep your pool safe, operational, and sparkling.
---
Call for Fast FREE Quote
---